.grünfläche 36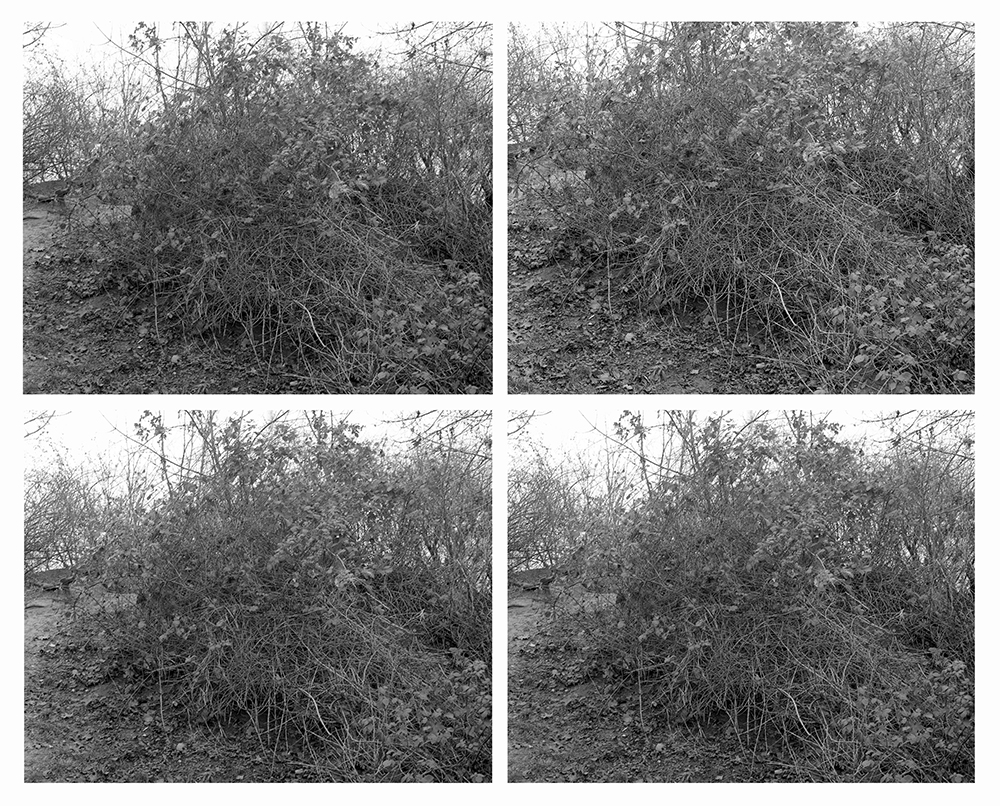 Grünfläche 36 (Green space no. 36) is a series of photographs taken in Görlitzer Park in Berlin.
They are visual studies of time and place. The project consist of two parts: photo series: Grünfläche 36 and video installation: 1/60s

The park is distinctly urban and situated in the heart of the densely populated and vibrant Kreuzberg district. It is a sanctuary for local families, children and elderly people. A relaxing and diverse place for picnickers, tourists, barbecuers, sunbathers and a hiding place for hobos, illegal immigrants and drug dealers. It is also home to birds, rabbits, sheep, goats, wild foxes and other kinds of urban animals.

It is not a beautiful park as parks are usually considered. It has a rough and gritty history. A former wasteland, still reflecting it's traumatic past. And still reflecting it's somber personality.



1/60s
Photo & Edit: Santtu Laine
Sound Design: Sarah Kivi




Park_FINAL_v1.0 from Santtu Laine on Vimeo.

tel: +358 40 743 2383
email: email@santtulaine.com


© Santtu Laine 2021

www: http://santtulaine.com
Instagram: http://instagram.com/santtu.laine